FargoDome | Fargo, North Dakota
Make sure to mark your calendars for Shania Twain's "Queen of Me" tour, which will make a stop at FargoDome on November 5, 2023. You must secure your tickets early, as this concert is expected to sell out quickly due to Shania Twain's immense popularity and devoted fan base. Don't miss out on the opportunity to experience her music and high energy show live in person. It will be one of the best things that you experience all year, and you will make memories that will be talked about for many years to come.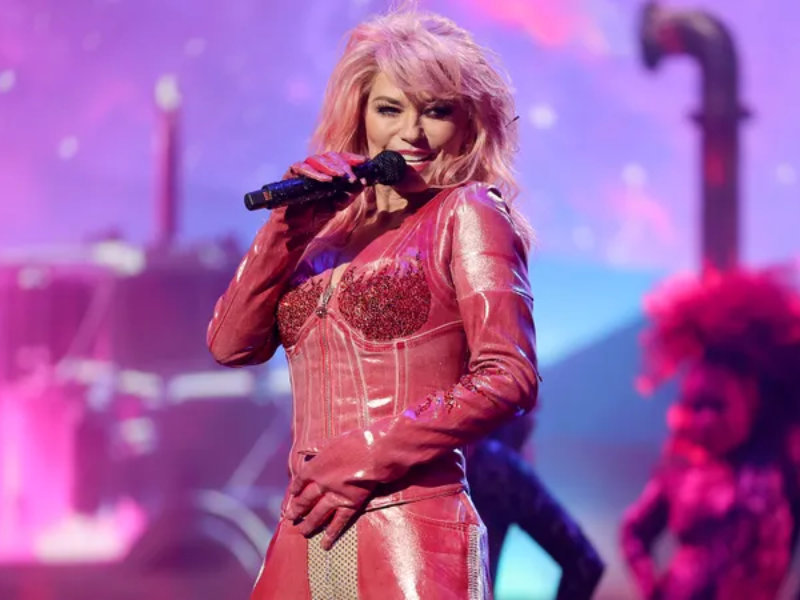 The immense success of Shania Twain's music has made her the best-selling female country musician of all time, with more than 100 million records sold throughout the world. She transcended the boundaries of the genre and became a cultural phenomenon, solidifying her place in music history as a true icon. She's the recipient of numerous honors, including a slew of awards and a star on the Hollywood Walk of Fame. Many other musicians have been influenced by her music, and her work is still widely popular.
The song "Waking Up Dreaming," from her most recent album "Queen of Me," has been a worldwide success, and is the reason for the tour. All of her greatest hits will be performed, along with some brand new material so expect to be blow away song after song.
Shania Twain is performing at the FargoDome on November 5, 2023 and you shouldn't miss your chance to see her in concert and experience her unforgettable music and stage presence firsthand.
Because of her massive fan base, countless accolades, and indisputable impact on country and pop music, you know that this will be the performance of a lifetime. Tickets will sell out fast, so click the "Get Tickets" button above to secure yours immediately.